Click here to Listen to Live Local HS Sports and Local Sports Talk Shows
"Inside Local Sports This Week" with Mike Ward (Sat. 10-11am)

"Track Talk" (seasonal) with Chuck Brownell and Laurie Hixon
(Mon. 6-7pm)

If it's sports you're looking for, you'll find lots of it on your Hometown Sports, 1420 WACK
We're your home for;
1) High School Basketball and Football
2) Syracuse Orangemen Football and Basketball
3) The Buffalo Bills and NFL Football
4) The New York Yankees
5) NASCAR Racing
6) Sports Map Radio Network
Buffalo Bills & NFL Football – Your home for Buffalo Bills and NFL football.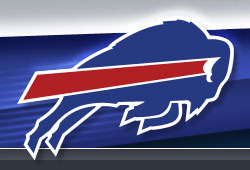 Buffalo Bills Schedule
Buffalo Bills
Buffalo Bills Website
Other Links
Official NFL Website

Yankees Baseball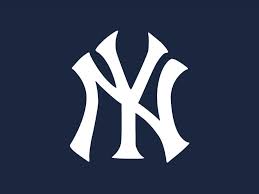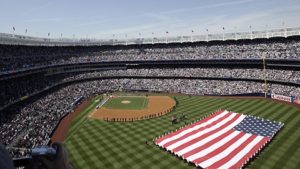 New York Yankees Official Web Site
Yankees baseball is brought to you in part by…

Bodine Unlimited Tours "Your Ticket to Sports and Entertainment since 1982"
ABX Innovative Packaging Solutions in Macedon "now expanding with career opportunites available"
Van Parys Associates in Palmyra "Your Independent Agent Serving Western N.Y. since 1857"
Secor in Newark, Savannah and Ontario
Crown Electric Supply, Rt. 104, Ontario
Tradition Auto Group, Rt 31, Newark and Rts. 5 & 20, Geneva
Lyons Veterinary Clinic, Rt. 14, Lyons
Savannah Bank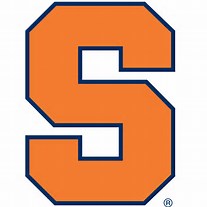 Syracuse Orangemen – The Syracuse Orangemen play right here, on 1420 WACK. We carry both Syracuse Orangemen Basketball and Football!
Syracuse University Athletics
Official Website of Syracuse University Athletics

Orangemen Basketball
Basketball Schedule
Orangemen Basketball Official Website

Orangemen Football
Football Schedule
Orangemen Football Official Website

Syracuse Orangemen Basketball are brought to you in part by…

Santelli Lumber in Palmyra and Lyons
McDonald's of Wayne County, "I'M Loving It!"
Lyons Veterinary Clinic
Van Parys Associates, Main St. Palmyra
Secor, located in Newark, Savannah and Ontario
Wayne Cooperative Insurance
Savannah Bank
R.A. Patrick Funeral Home
ABX Innovation Packaging Solutions
Tradition Auto Group in Newark and Geneva
Perinton RV Rental & Trailers
Shepard Ford, Canandaigua

NASCAR Racing
Racing Schedules
Cup Series Racing Schedule
Xfinity Series Racing Schedule
Camping World Truck Series Racing Schedule

Other Links of Interest
Official NASCAR Website
MRN Radio – The Motor Racing Network
PRN – Performance Racing Network
That's Racin' Website
Jayski's Silly Season Site

NASCAR racing is brought to you in part by…
DJM Equipment / Bobcat of the Finger Lakes
Mack's Body Shop, Rt 31, Lyons
Secor in Newark, Savannah and Ontario
Van Parys Associates, Main St. Palmyra
High School Sports – Play-by-play with Tim Cassleman!

Other Sport Links of Interest – As the title says, other Internet web links of interest for sports.
Misc.
The Sporting News
The Hockey News