Pets of the Week from Lyons Veterinary Clinic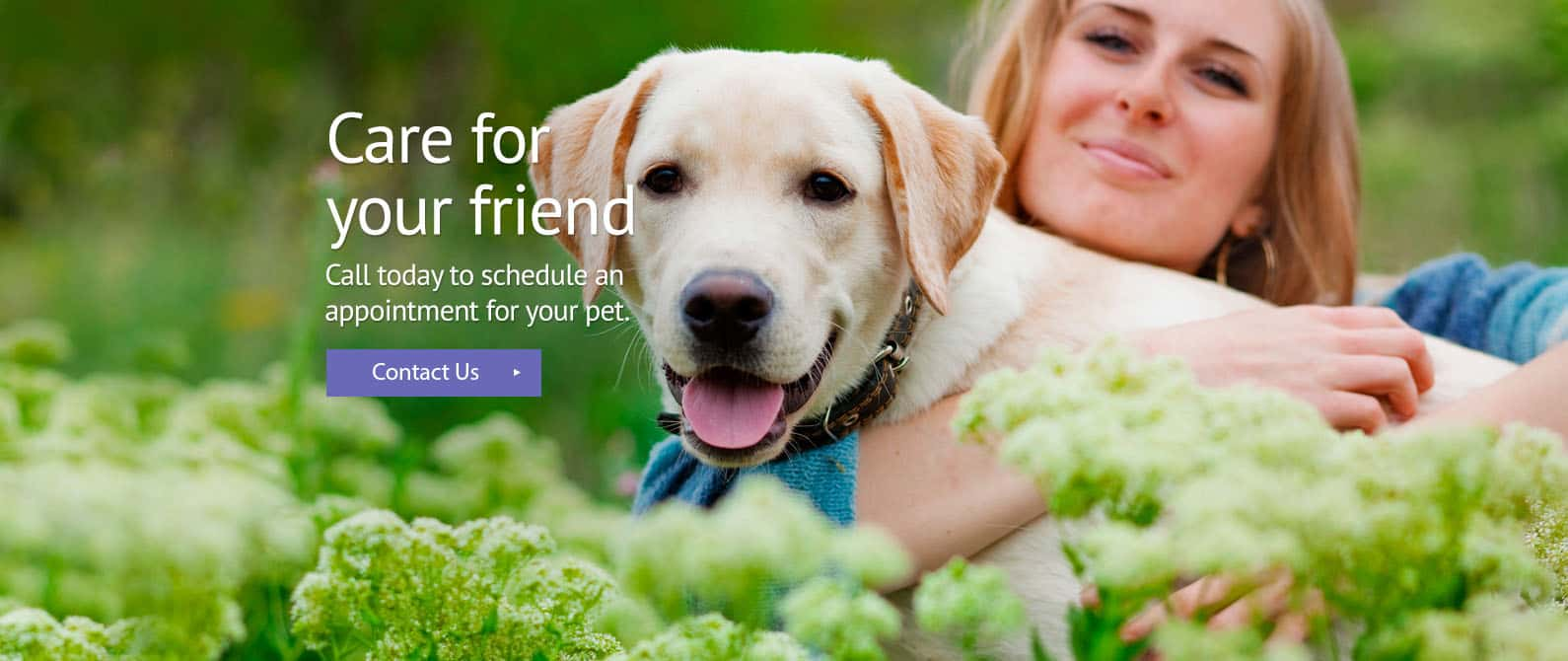 Every week we upload photos of some amazing pets who are looking for a great home. These pets have been checked and cared for by the Humane Society of Wayne County. Lyons Veterinary Clinic is sponsoring this page to help find the perfect human partner.
Here are the HSWC pets of the week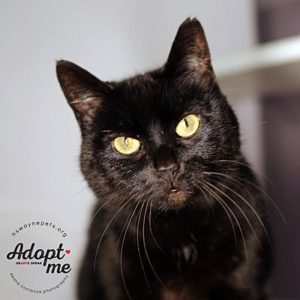 Louise is a 7 year old spayed female black kitty. She came to the shelter because her owner passed away. She learning about other...
Previous Pets of the Week from Lyons Veterinary Hospital